Wait what, Is't it Zoom?
We all know that the Video conferencing tech giant Zoom took over the world with it's exceptional service during this coronavirus outbreak. Many other platforms like WebEx, Google Meet, Microsoft Teams and others realised and improving their conferencing services for providing better services to their users. Indian telecommunication giant Reliance Jio also wants a slice of cake and launched it's own video conferencing tool "JioMeet"
Let's take a look at JioMeet
Like other competitors, JioMeet offers unlimited free calls in 720p definition to it's users and supports as many as 100 participants. But interestingly, it dose not impose any time limit on a call duration. As of now JioMeet dose not have any paid plans, it is providing all it's services for free
Jio Platforms offers enterprise-grade host controls. These include:
password protection on each call.
multi-device login support.
ability to share screen and collaborate.
waiting rooms (to ensure unauthorised members are not joining the call)
Other features include encrypted calls, the ability to switch between devices seamlessly, and safe driving mode when a participant is in commute.
As tens of millions of people in India are working from home and using video conferencing services for work and to stay in touch with friends Reliance thought it's the correct time to launch JioMeet.
JioPlatforms, which is India's top telecom operator with about 400 million customers, operates a number of digital services including JioMusic, a music streaming service; JioCinema, which offers thousands of TV shows and movies; and JioTV, which allows users to watch more than 500 TV channels. All of these services are available at no additional charge to Jio Platforms subscribers. It costs less than $2 a month to be a Jio subscriber.
JioMeet – True clone of Zoom
If you know Zoom on Android, you'll almost certainly feel right at home on JioMeet. The interface, text strings, and UX conventions are heavily inspired from the video calling king. There are only so many ways to create a video conferencing service, but the similarities between JioMeet and Zoom are just too striking. Compare that to other video chat apps like Google Meet, Skype, or Microsoft Teams, and you'll see vastly different approaches despite the apps offering the same functionality.
Pre-login Screens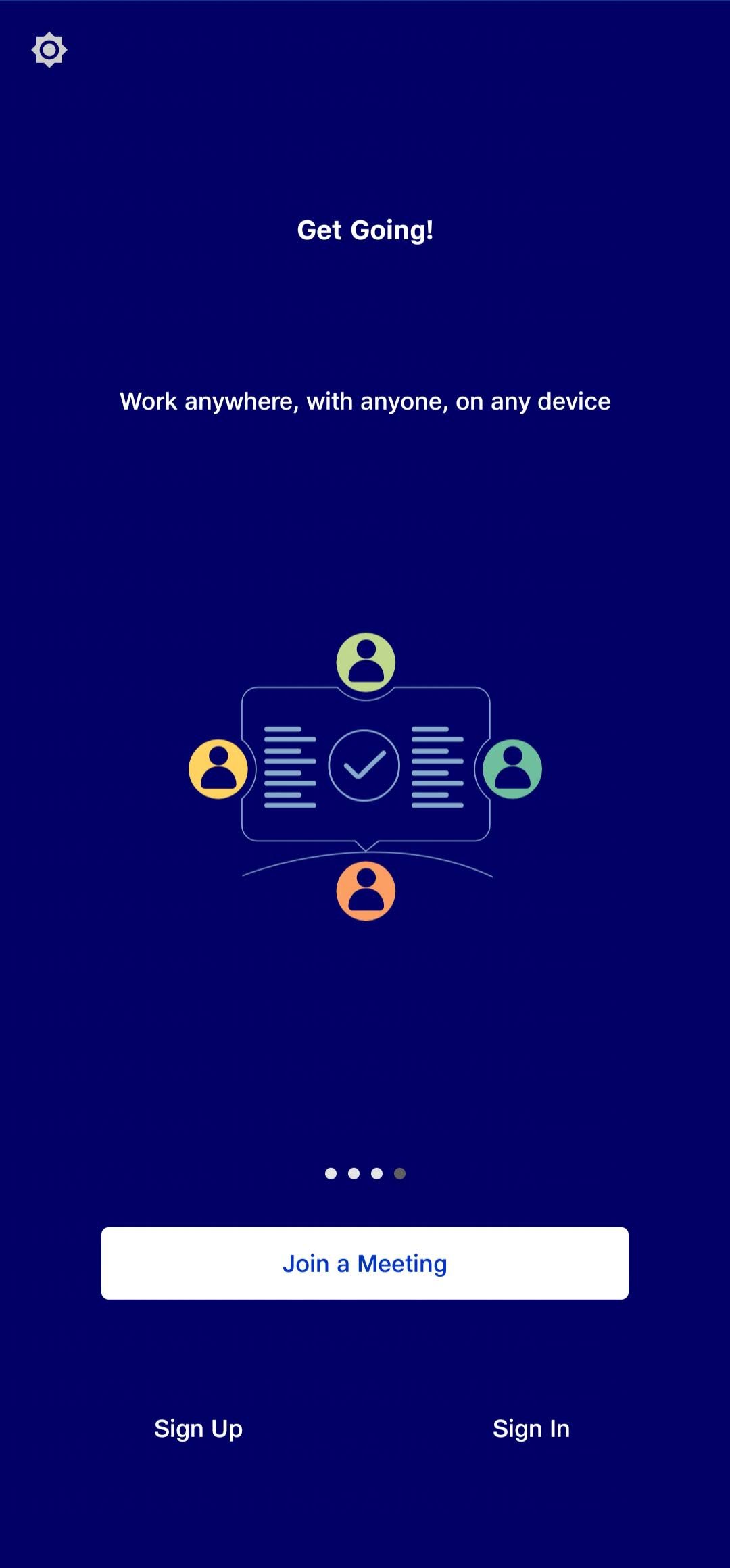 Home Page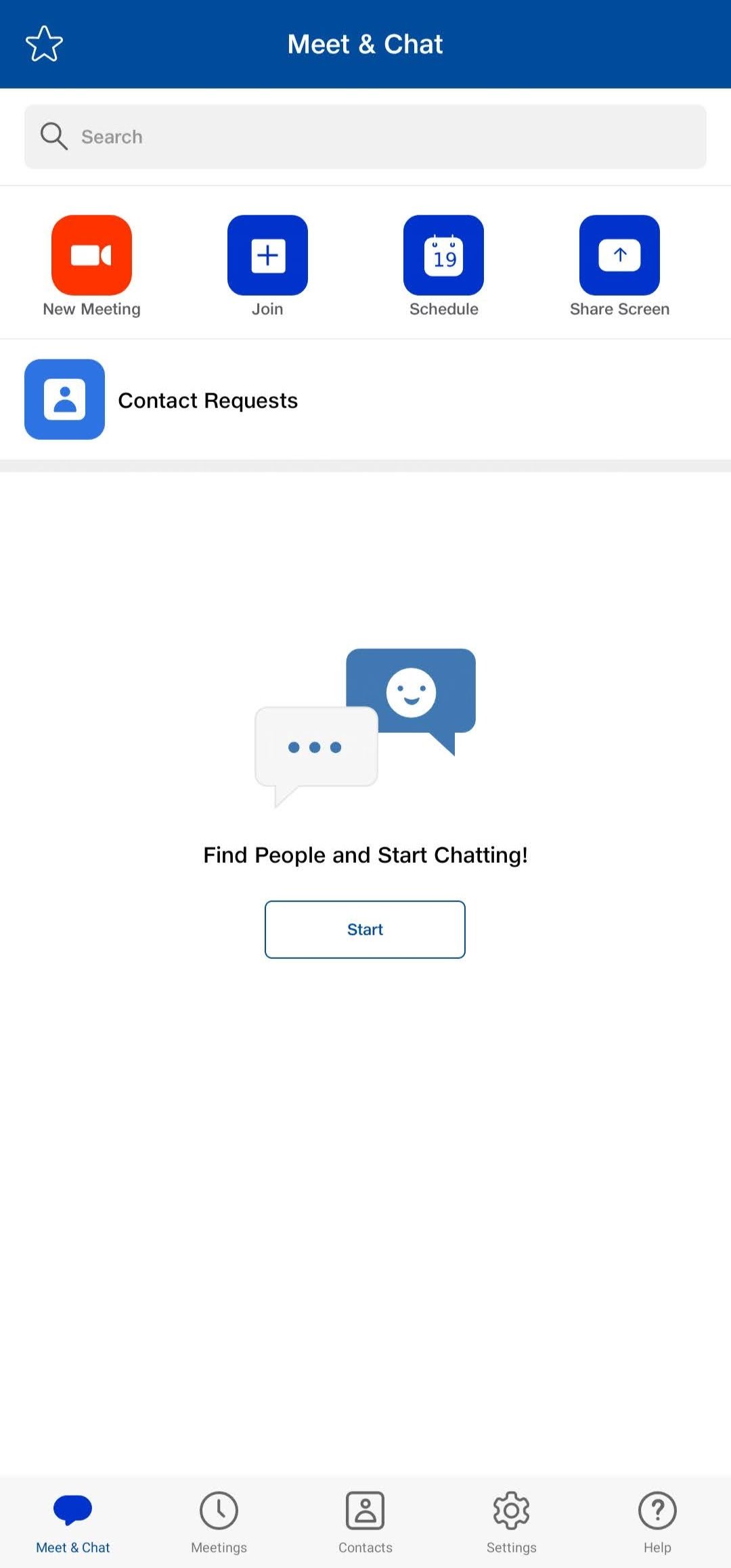 Meetings Page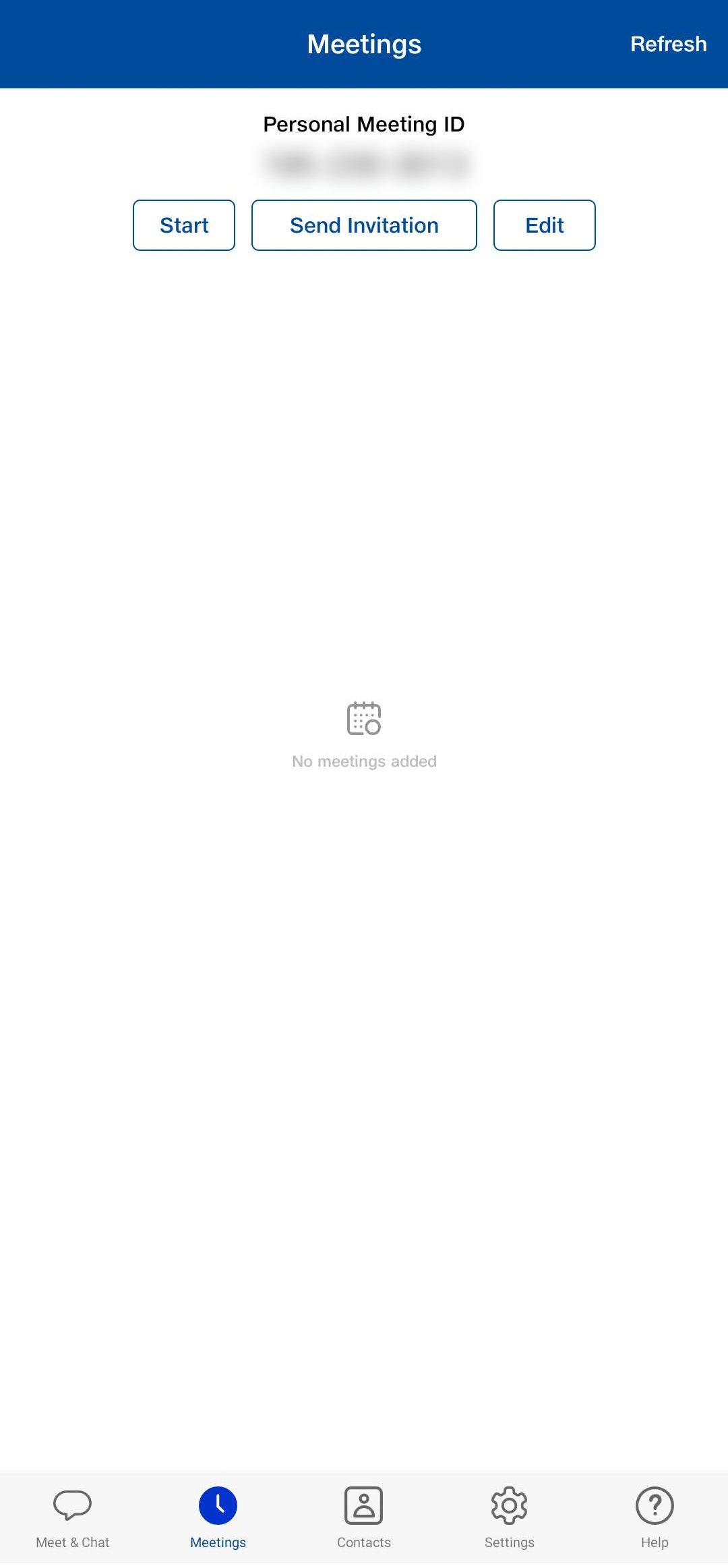 Call Interface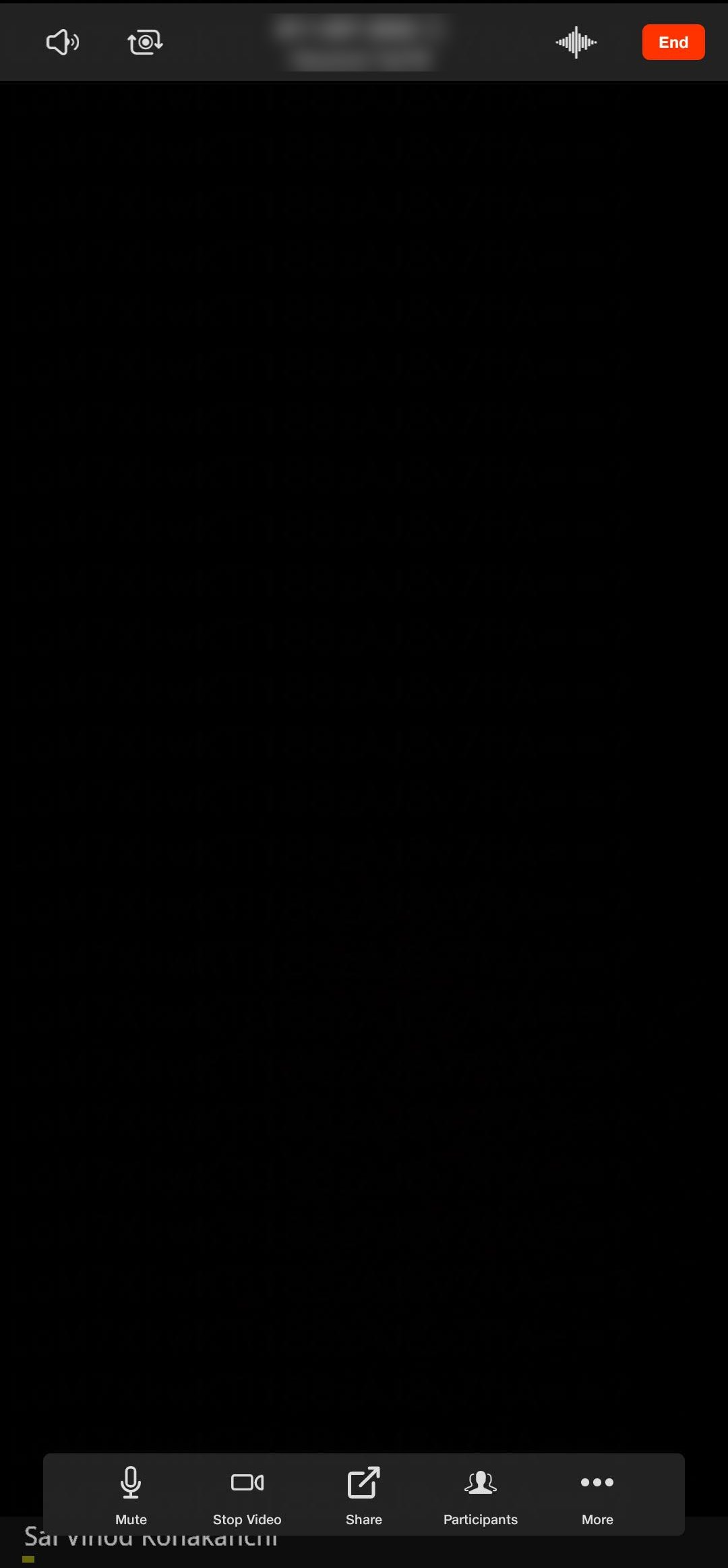 Last but not the least – Logo